The Max vests feature zip front, front pockets, an ID card holder and a soft collar. The sides are adjustable with hook and loop fastening to ensure a snug fit to the jacket.

TinWolf Max
Hi-Vis motorbike vests.
THE MAX HI-VIS VEST WITHOUT A REFLECTIVE DESIGN COSTS
£30
FREE SHIPPING




STANDARD DESIGN MAX VESTS COST FROM
£30
Free shipping anywhere in the world.

We do reduce the price for bulk orders, please ask.
Please choose a design using the buttons at the top of the page.
DESIGNS AVAILABLE
The Max Tinwolf vest is ideal for the person who wishes to be more visible in the day time, for increased night visibility the vests still have our distinctive and unique reflective designs. The vests are made from poyester mesh with Cordura shoulders and panels, the vests have a mesh lining.

Please bear in mind that if these vests will be worn over a motorbike jacket you will probably need to order the size up from your standard size. I.e if your jacket is a medium you will probably need a large Max hi-vis vest.
The design for your vest can be ordered from the category pages on the top of the page. If you want a custom design for your club or business just contact us and we`ll work with you to create your own unique vest. There will be a minimum charge of £5 for custom work unless more than one is ordered with the same custom design.
Also if you see a design on the Original pages which you`d like on a Max vest, contact us and we`ll sort it for you at no extra cost.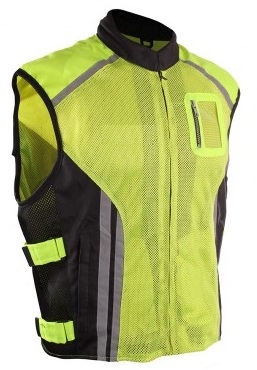 But look good at the same time!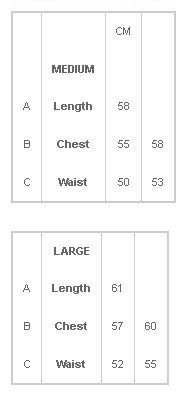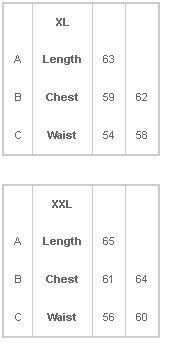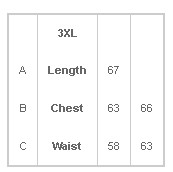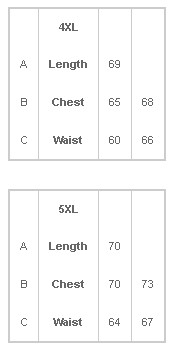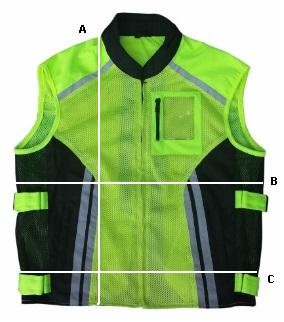 Max vest size guide